تحميل لعبة Drizzlepath Deja Vu بكراك SKIDROW برابط مباشر و تورنت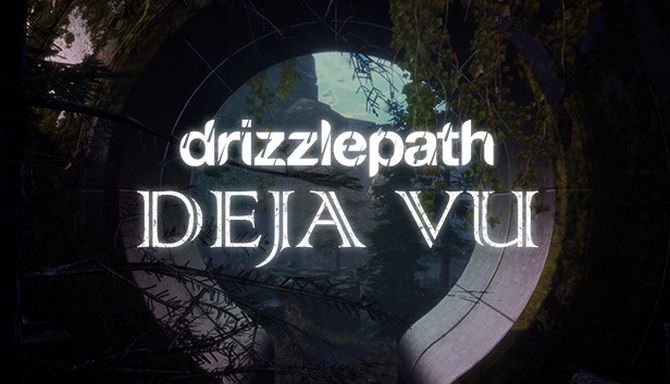 رجل يشرع في رحله نحو قمة الجبل ، لاكتشاف حقيقة وجوده. علي طول الطريق ، وقال انه يفكر في طبيعة الحياة نفسها. Drizzlepath: ديجا فو هو revisitation الروحية Tonguç Bodur المباراة الاولي ، Drizzlepath.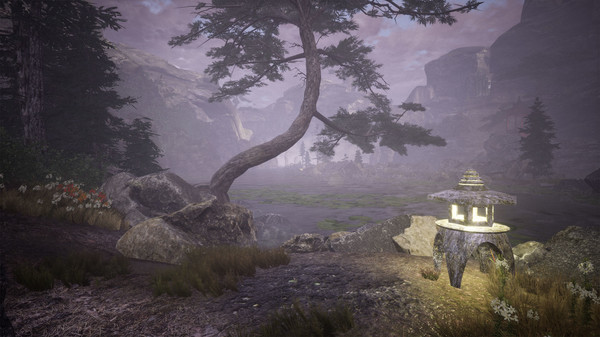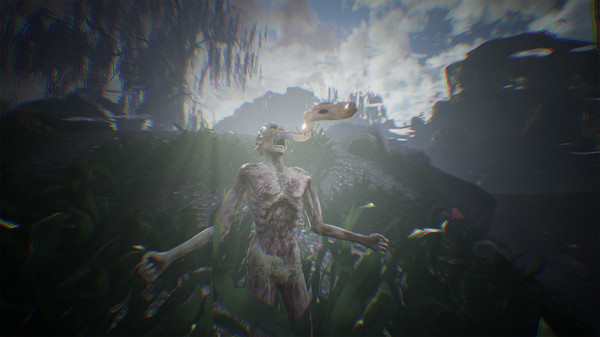 الحد الأدنى من المواصفات :
Requires a 64-bit processor and operating system
OS: Windows 7 or higher 64-bit
Processor: Intel Core 2 Duo 2GHz, AMD Athlon 64 X2 2GHz
Memory: 6 GB RAM
Graphics: NVIDIA GTX 660 or AMD RADEON R7 370
DirectX: Version 10
Storage: 8.5 GB available space
Sound Card: DirectX compatible Sound Card with latest drivers
Additional Notes: This game needs all Windows updates installed.
Requires a 64-bit processor and operating system
OS: Windows 7 or higher 64-bit
Processor: Quad-core Intel or AMD processor, 2.5 GHz or faster
Memory: 6 GB RAM
Graphics: NVIDIA GTX 980 or AMD RADEON R9 390X
DirectX: Version 11
Storage: 8.5 GB available space
Sound Card: DirectX compatible Sound Card with latest drivers
Additional Notes: Headphones & SSD Recommended
تعطيل برنامج الحماية و windows defender كي لايقوم بحدف لك ملفات الكراك
تشغيل ملف

".iso "
 عن طريق برنامج 
Virtual CloneDrive
‎‫نسخ و لصق الكراك من مجلد

" SKIDROW "
 إلى مكان تتبيث اللعبة‬‎
برامج قد تساعدك
تحميل برنامج :
التورنت ; لتحميل الملفات بصيغة تورنت
تحميل برنامج :
Virtual CloneDrive ; لتشغيل ملفات بصيغة الأيزو .iso
تحميل برنامج :
WinRar ; لاستخراج الملفات المضغوطة

روابط تورنت
تحميل اللعبة :
Drizzlepath Deja Vu-SKIDROW.Torrent
روابط المباشرة
تحميل اللعبة :
Drizzlepath Deja Vu-SKIDROW Direct Link
ملفات أخرى
ملف لتعطيل windows defender إ:
Turn_Off_Windows_Defender