Download Forza Motorsport 7 [v 1.141.192.2 + DLCs] Repack by xatab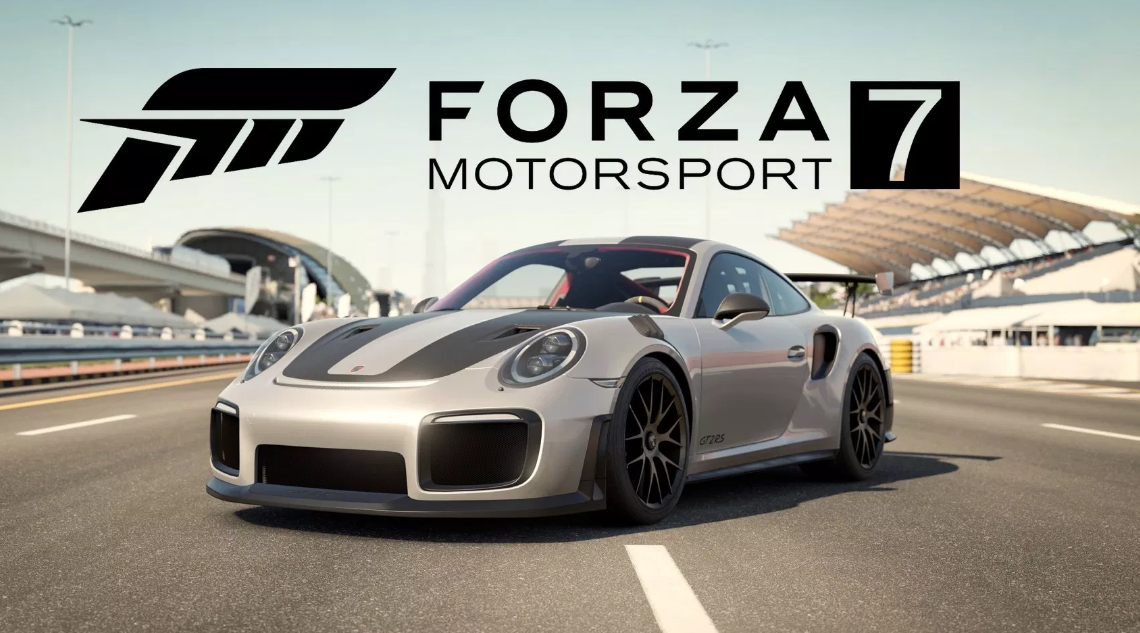 Game Details
Release name : Forza Motorsport 7 [v 1.141.192.2 + DLCs] Repack by xatab
Size : 89 GB
Title : Forza Motorsport 7
Genre : Racing & flying
Developer : Turn 10 Studios
Publisher : Microsoft Studios
Website : click here
Microsoft : click here
Release Date : 10/3/2017
Languages : English, (United, States), العربية, (المملكة, العربية, السعودية), Čeština, (Česká, Republika), Deutsch, (Deutschland), English, (United, Kingdom), English, (Australia), English, (Canada), English, (Ireland), English, (New, Zealand), Español, (España,, Alfabetización, Internacional), Español, (México), Français, (France), Français, (Canada), Magyar, (Magyarország), Italiano, (Italia), 日本語, (日本), 한국어(대한민국), Nederlands, (Nederland), Polski, (Polska), Português, (Brasil), Русский, (Россия), 中文(香港特別行政區), 中文(中华人民共和国)
Screenshots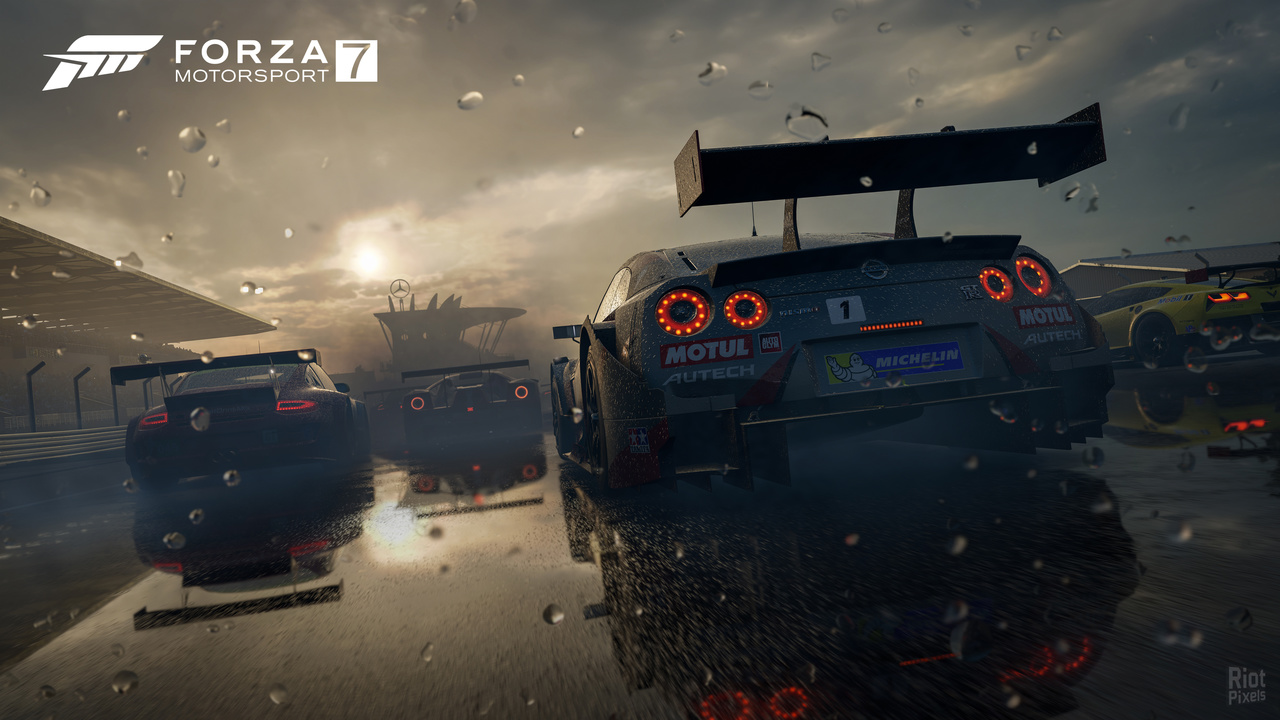 Gameplay
About This Game :
FORZA MOTORSPORT 7 IS AN XBOX PLAY ANYWHERE TITLE. PLAY IT ON BOTH WINDOWS 10 AND XBOX ONE!
Experience the thrill of motorsport at the limit with the most comprehensive, beautiful and authentic racing game ever made. Enjoy gorgeous graphics at 60fps and native 4K resolution in HDR. Collect and race more than 700 cars, including the largest collection of Ferraris, Porsches, and Lamborghinis ever. Challenge yourself across 30 famous destinations and 200 ribbons, where race conditions change every time you return to the track.
Xbox Play Anywhere requires digital purchase. Features may vary between Xbox One and Windows 10 versions of game. Xbox One game disc for use only with Xbox One systems. Xbox Live Gold membership (sold separately) required for online multiplayer on Xbox One. Cross-device play only in Xbox Live-supported countries; see http://www.xbox.com/live/countries. Some music features may not be available in some countries. Visit http://forzamotorsport.net for additional information.
PHOTOSENSITIVITY SEIZURE WARNING: A very small percentage of people may experience a seizure when exposed to certain visual images, including flashing lights or patterns that may appear in video games. Visit Xbox.com for more information.
System Requirements for Forza Motorsport 7 Download Free
MINIMUM :
OS : Windows only (64-bit)
Processor : Intel Core i5-4460 3.2GHz, AMD FX-8350 or higher
Video card : Nvidia GTX 760, AMD Radeon R7 260X v3 or higher
Memory RAM : 8GB
DirectX: 12
Disk space 55GB
Attention !!
P | S The game is activated automatically without DLC, because problems may occur on some builds. In the folder with the installed game are the original files and a folder with pills. If everything worked out normally for you, unzip the medicine from the DLC (CRACKn1903 FMT7 + DLC) and copy it to the directory with the game installed. The repack folder contains full instructions (required reading).
How To Install Forza Motorsport 7 Download Free
1. Download The Game.
2. Install The Game.
3. Play!.
Included DLCs
Forza Motorsport 7 membership
The Fast and the Furious 8 Set for Forza
VIP status for Forza Motorsport 7
Hoonigan car pack for Forza Motorsport 7
Forza Motorsport 7 July Spotlight Porsche Pack
Top Gear Forza Motorsport 7 Car Pack
Forza Motorsport 7 1989 Aston Martin # 18 Aston Martin AMR1
Forza Motorsport 7 1984 Nissan # 11 Skyline Turbo Super Silhouette
Repack Features
Based on the release of CODEX;
Nothing is cut / recoded;
Game Version: 1.141.192.2;
The language of the game depends on the language of the system (can also be selected in the game settings menu);
Installation time ~ 20 minutes (depends on the computer);
Repack from xatab;
Download Forza Motorsport 7 Download Free

 Torrent link
Download Forza Motorsport 7 [v 1.141.192.2 + DLCs] Repack by xatab.Torrent
 Direct Link
Download Forza Motorsport 7 [v 1.141.192.2 + DLCs] Repack by xatab Direct Link
Part Links
OR